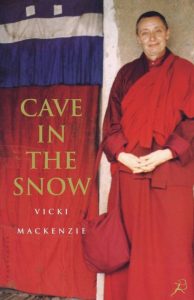 First published in 1998 and reprinted many times since, Jetsunma's biography Cave in the Snow has become a modern Dharma classic.
It traces Diane Perry / Tenzin Palmo's journey from her youth in London to her life as a Tibetan Buddhist nun and her 12 years in solitary retreat in a cave in the Himalayas.
It also includes the early planning and founding of Dongyu Gatsal Ling Nunnery.
Cave in the Snow has also been translated into the following languages: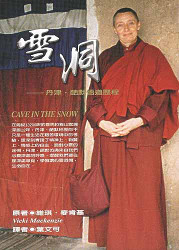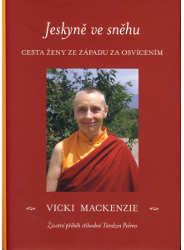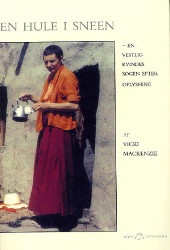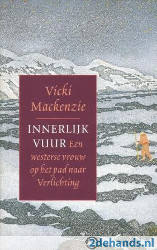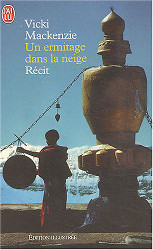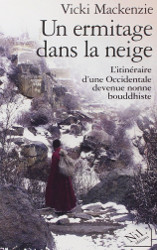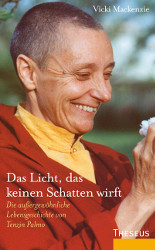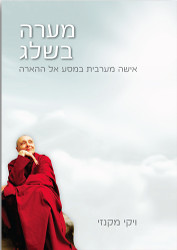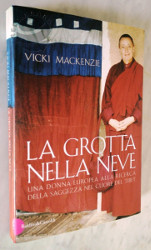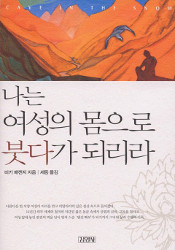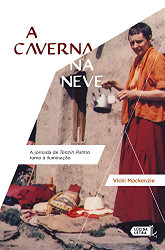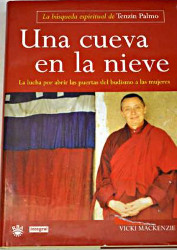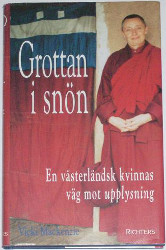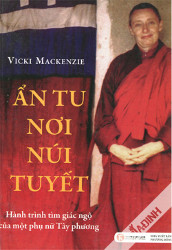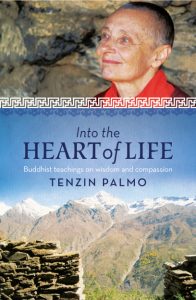 The real test of our Buddhist practice happens not on the cushion or in the protected space of retreat, but moment-to-moment in daily life, particularly when we find ourselves in uncomfortable situations. How do we respond?
In this book, Jetsunma offers insights with a well-grounded understanding of how the timeless Buddhist teachings apply to the demands and challenges of modern life.
Into the Heart of Life has also been translated into:
Chinese, German, Portuguese & Spanish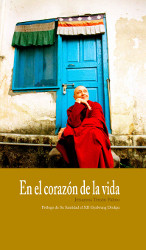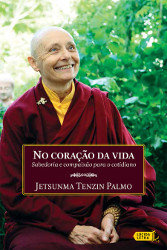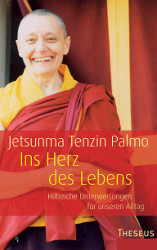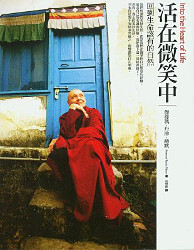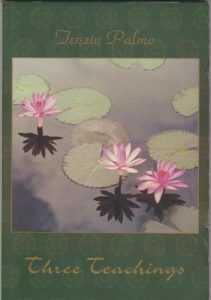 Transcribed from talks given in Singapore in May 1999, on the topics of Retreat, Mahamudra practice & Mindfulness. These Teachings are delivered in plain language and each subject is discussed with humour, liveliness and compassion.
PDF of this book is available for free download on this link.
Three Teachings has also been translated into the following languages: